–
Experienced specialists
The lecturers at the seminar are specialists in their subject. The lessons serve as a development step towards better bottom line and more sustainability.
–
Practical tool
Our teaching material is specially put together with practice-related training that leads to a better bottom line and more sustainability in the company.
–
Timeliness
We strive to be as current as possible with our teaching materials. In addition, we include relevant material with real-life experiences.
Our teachers
A professional team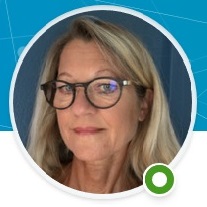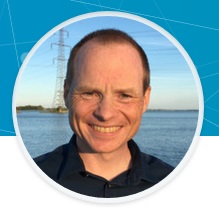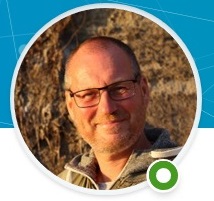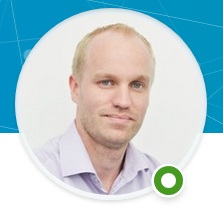 David Marhauer-Nimb
Project Manager at Symbiosis Center Denmark, sustainability professional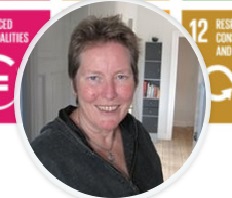 Other consultants in the team: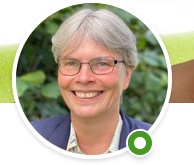 Kristine Zeuten Jeppesen
International experience and a burning commitment to sustainability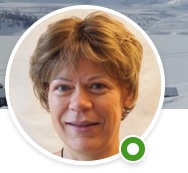 Annelise Dittmer
cand.jur.
She makes things and people work together … and then she's super good at structuring chaotic beginnings
All consultants would like to assist:
send an email with the description of the task

and agree on the price.
Mail form at the bottom of this page