partners:
Sustainability exactly to the needs of the company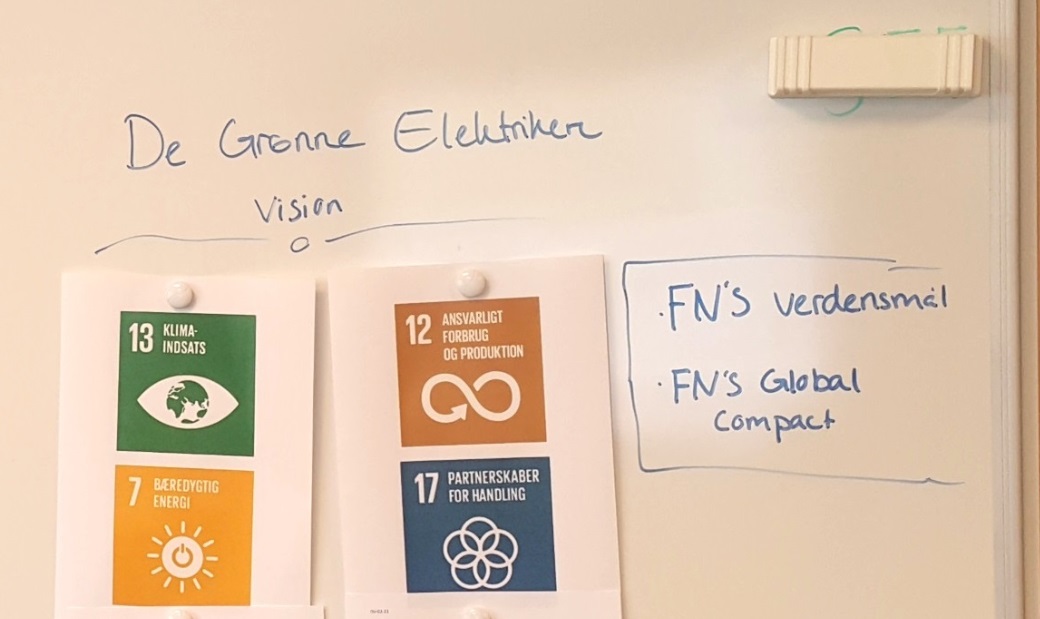 We recommend "The Sustainable Toolbox" to companies that wish to move forward with their green transition and who need help and inspiration to get started.
Csr-i-praksis informs and guides about sustainability in an easy and practical way.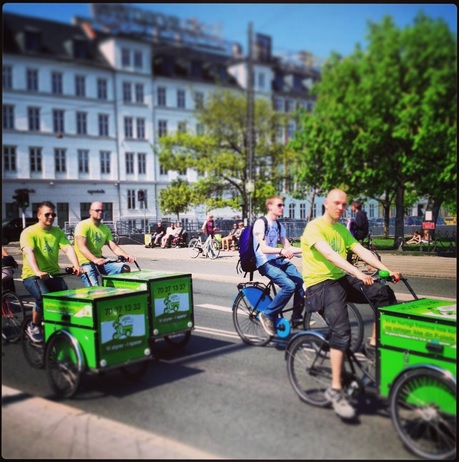 We have optimised our sustainable initiatives through our collaboration with csr-i-praksis.dk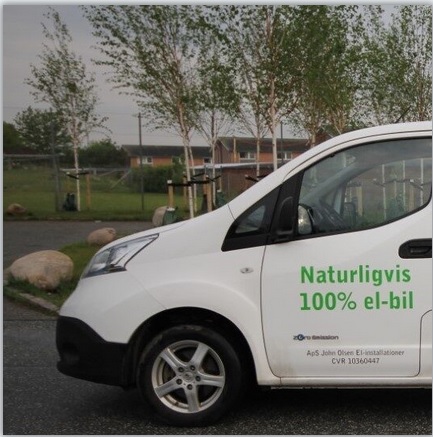 Reference from Paustian Consulting
v / Lena Kaiser Paustian
"The prerequisite for making good and sustainable decisions is insight – and CSR-i-praksis.dk contributes with that.
At the same time this the new insight is trained with tasks that are based on your company's current situation.

I can recommend CSR-i-praksis.dk if you want to start the green transition. Enjoy."
Reference from Paustian Consulting v / Lena Kaiser Paustian
"CSR-in-practice is a practice-oriented course that is both educational and facilitative in terms of getting off to a good start with employee-engaged green transition."