Customers AND partners:
Sustainability exactly for your company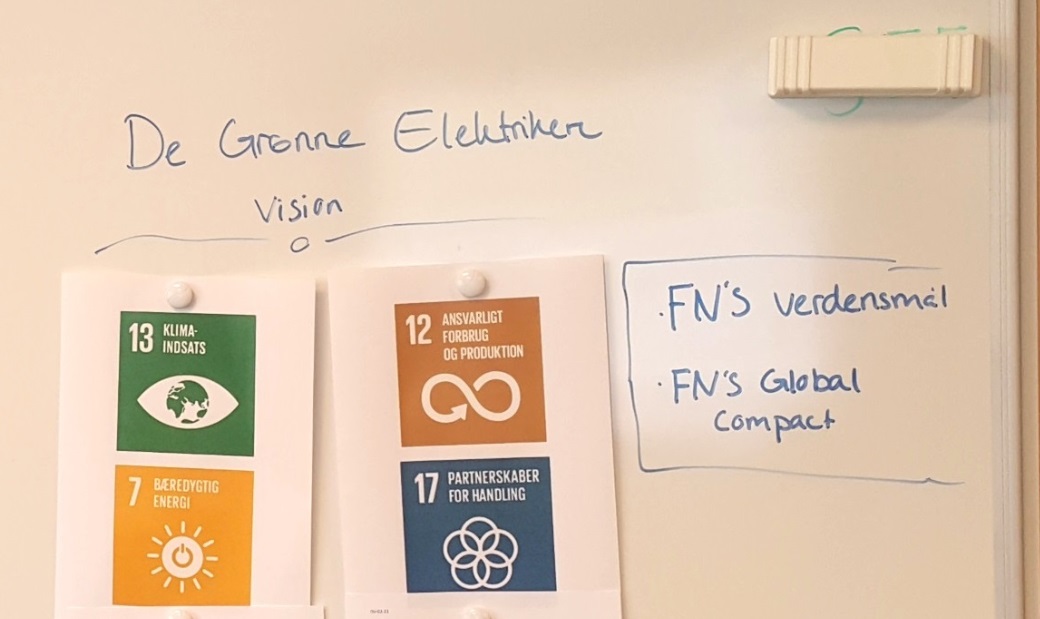 "We recommend csr-i-praksis.dk and their online-seminar The Sustainable Toolbox to companies that wish to move forward with their green transition and who need help and inspiration to get started.
Csr-i-praksis informs and guides about sustainability in an easy and practical way."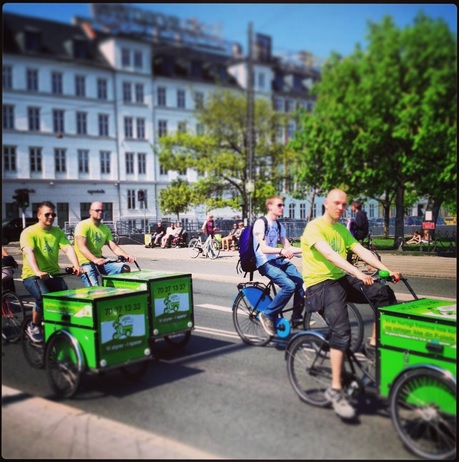 We have optimised our sustainable initiatives through our collaboration with csr-i-praksis.dk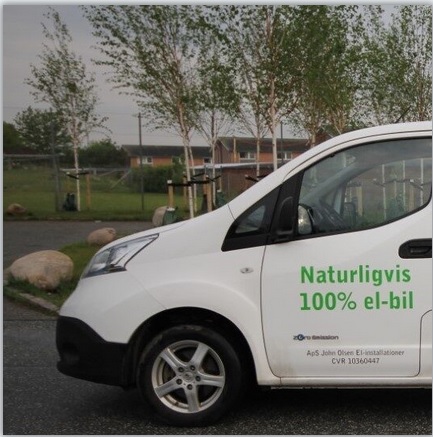 Reference from Paustian Consulting
v / Lena Kaiser Paustian
"The prerequisite for making good and sustainable decisions is insight – and CSR-i-praksis.dk contributes with that.
At the same time this the new insight is trained with tasks that are based on your company's current situation.

I can recommend CSR-i-praksis.dk if you want to start the green transition. Enjoy."
More reference from
Paustian Consulting v / Lena Kaiser Paustian :

"CSR-in-practice is a practice-oriented course that is both educational and facilitative in terms of getting off to a good start with employee-engaged green transition."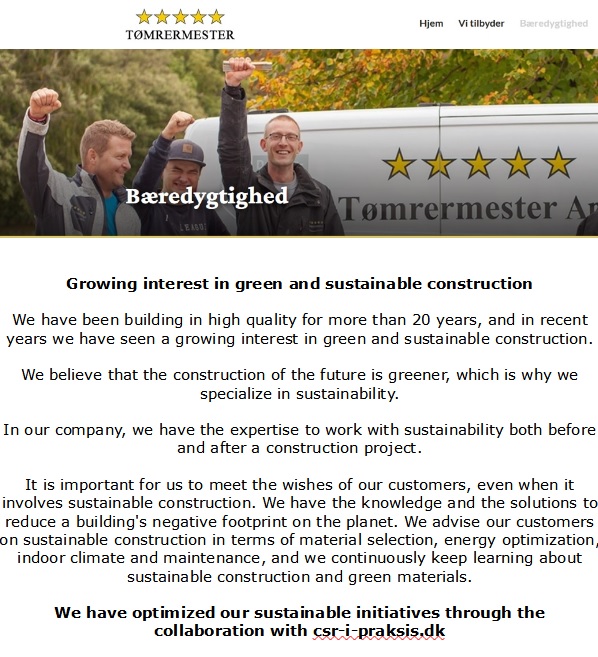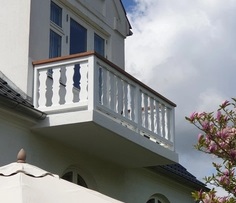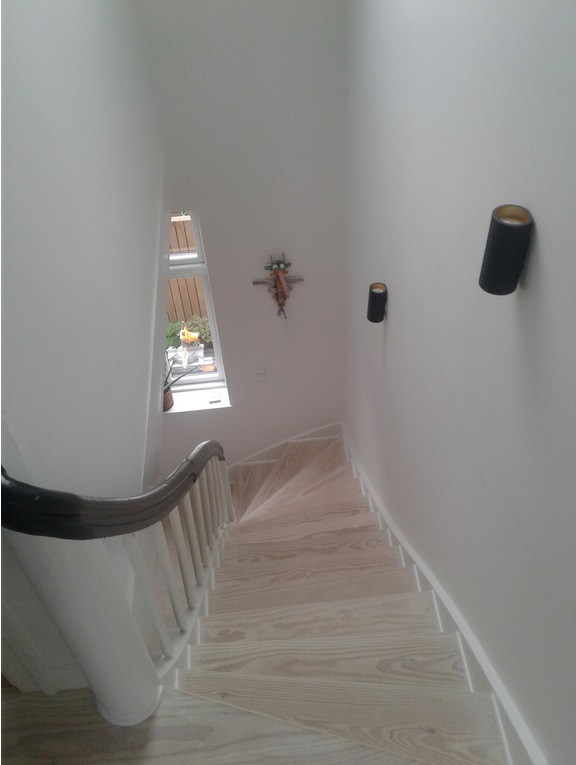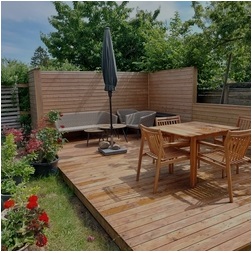 More quotes from our customers:
The online-seminar of csr-i-praksis.dk makes it really easy to:
– get a practical understanding of circular economy

– learn from experiences of other companies

– reduce expenses of energy, water and garbage

– train collaboration for best results in the development of your sustainable strategies
More quotes from our customers:
The online-seminar of csr-i-praksis.dk makes it really easy to:
– get started on customer communication around sustainability and to attract more customers
– optimise the supply chain
– and work towards a transition of productions/services to be more sustainable and there for more attractive to customers