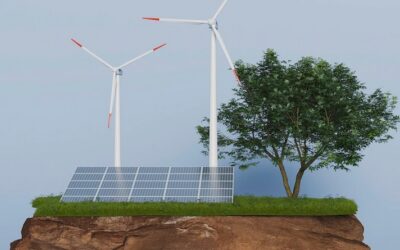 By Sarah Golden April 14, 2022 Around the clock The concept known as 24/7 carbon-free energy is quickly becoming the new frontier in decarbonizing energy. But many organizations are setting that goal without a clear path to achieve it. Image courtesy via...
read more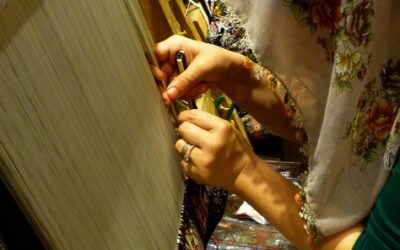 Innovators around the globe are achieving inspiring results using natural sources, traditional knowledge, and advanced biotechnology techniques to develop sustainable materials for the fashion industry.   By Jenny Gonzales, Mongabay.com 10 minute read April 14, 2022...
read more
Here is your chance
to get our "newsletter", which is a gold mine of offers to save energy costs, get new customers and future-proof your business.
Just click here.