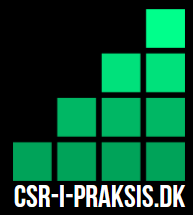 Here is the handbook "The Sustainable Toolbox"
for more sustainability
in your company:
A practical, step-by-step, online seminar,

it is ready –

just when you need it .

Online seminar:
"The Sustainable Toolbox"
for better bottom line and more sustainability in the company.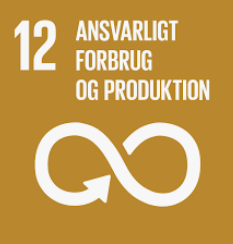 Our goal is to provide you with all the tools you need to make your business sustainable.
We are based on resource savings and give you the opportunity to develop sustainable strategies for your company.
We engage the best specialists in each subject area in a web seminar.
The company's employees receive knowledge and training, just when it is needed.
The online seminar
consists of 7 lessons – each of them offers:
practically oriented teaching,

exercises

and additional material.
By using the step by step course,
you can become sustainable specialists in your company.
Subscription
to the
online seminar
Price per lesson:

Euro 143,- per person, incl. VAT, (114,- Euro. per person, excl. VAT)
Payment takes place every two weeks or only every 4 weeks, when a new lesson is sent.
We expect a learning time of approx. 2 weeks for each lesson – if approx. 3 hours every week – typically as a four-night meeting in the company.
After the last lesson, the subscription price is reduced to a monthly 7,- Euro for further online access.

… and of course there is a right of withdrawal = send email to: info@csr-i-praksis.dk within 14 days of your purchase, and we will return your payment.
Are you interested in discount options
and the pro module for companies and organizations, you will find more offers here.
sustainable
development
in smal
companies
Experienced specialists
The seminar teachers are specialists in their fields.
The lessons serve as stepping stones in a development towards a better bottom line and more sustainability.
Practical tool
Our teaching materials are put together specifically with practice-related training that leads to a better bottom line and more sustainability in the company.
Timeliness
We strive to be as current as possible with our teaching materials. In addition, we include relevant material with experience from companies.